The Woulfe
Circa. 1010 Eleventh Century AD
Taken from our families Memorials, the Family Papers with Other Illustrative Documents, edited by William Forbes Skene, D.C.L., L.L.D., Her Majesty's Historiographer For Scotland, Aberdeen, 1887.
"King Malcolm II Kenmore of Scotland, travelled on his road south when he was fiercely pursued by a devouring Woulfe in the wood of Culbleun, which then stretched itself from Breymar to the forest of the Stocket of Aberdeen.
A young celt of the Isles, perceiving the fierceness of the Woulfe with his open maw coming upon the King, wrapt his plaid about his arme, and thrust it between its jaws interposing himself to the furie of the wyld beast rather than have his King in hazard.
Then with his hand, drew his Skene (dagger) from under his other arme and struck at the beasts head, and cut off its head delivering it to the King."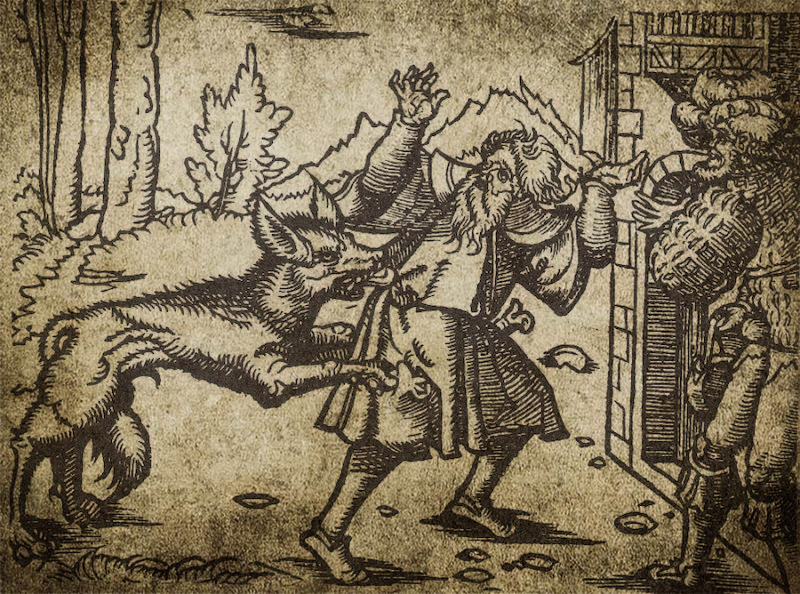 The reward offered by the King is said to have been as much land as was encompassed by a hound's chase or a hawk's flight. The young Celt wisely preferred the latter.

His dagger and plaid was long preserved in our clan's charter chest at Skene Castle.

Since that day our livery and coat of arms has have always carried the symbol of a Woulfe's head resting on a blade as a sign to all that "A Palace is the Reward for Bravery."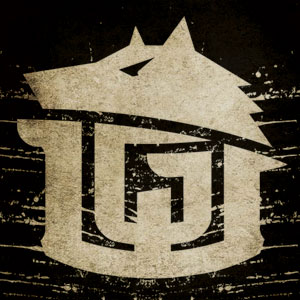 We continue our ancestors tradition so you can wear the Woulfe and show all you are GAME-WORN.